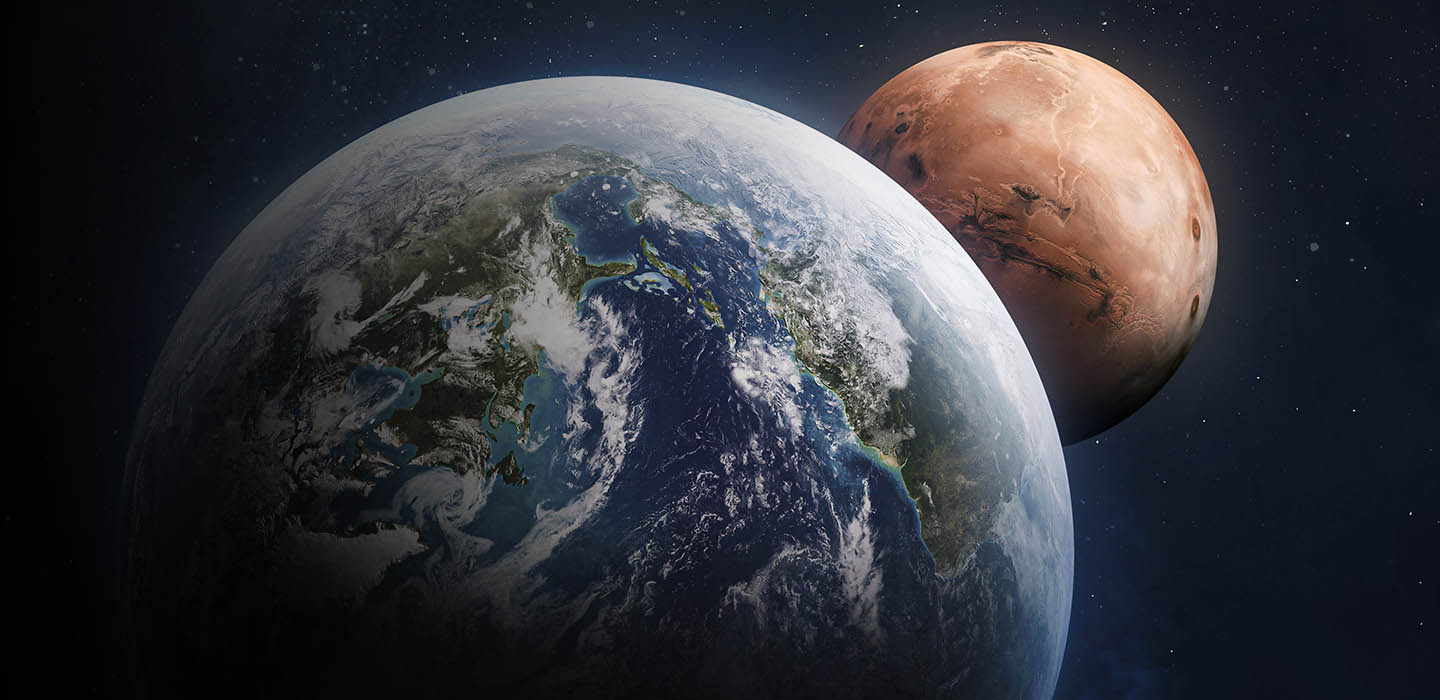 Six Small Cameras for Mankind.
140 million miles of space travel prove that there is no limit to how far we'll go to make our cameras ready and reliable. Learn more about how FLIR machine vision cameras helped the world witness human ingenuity on Mars.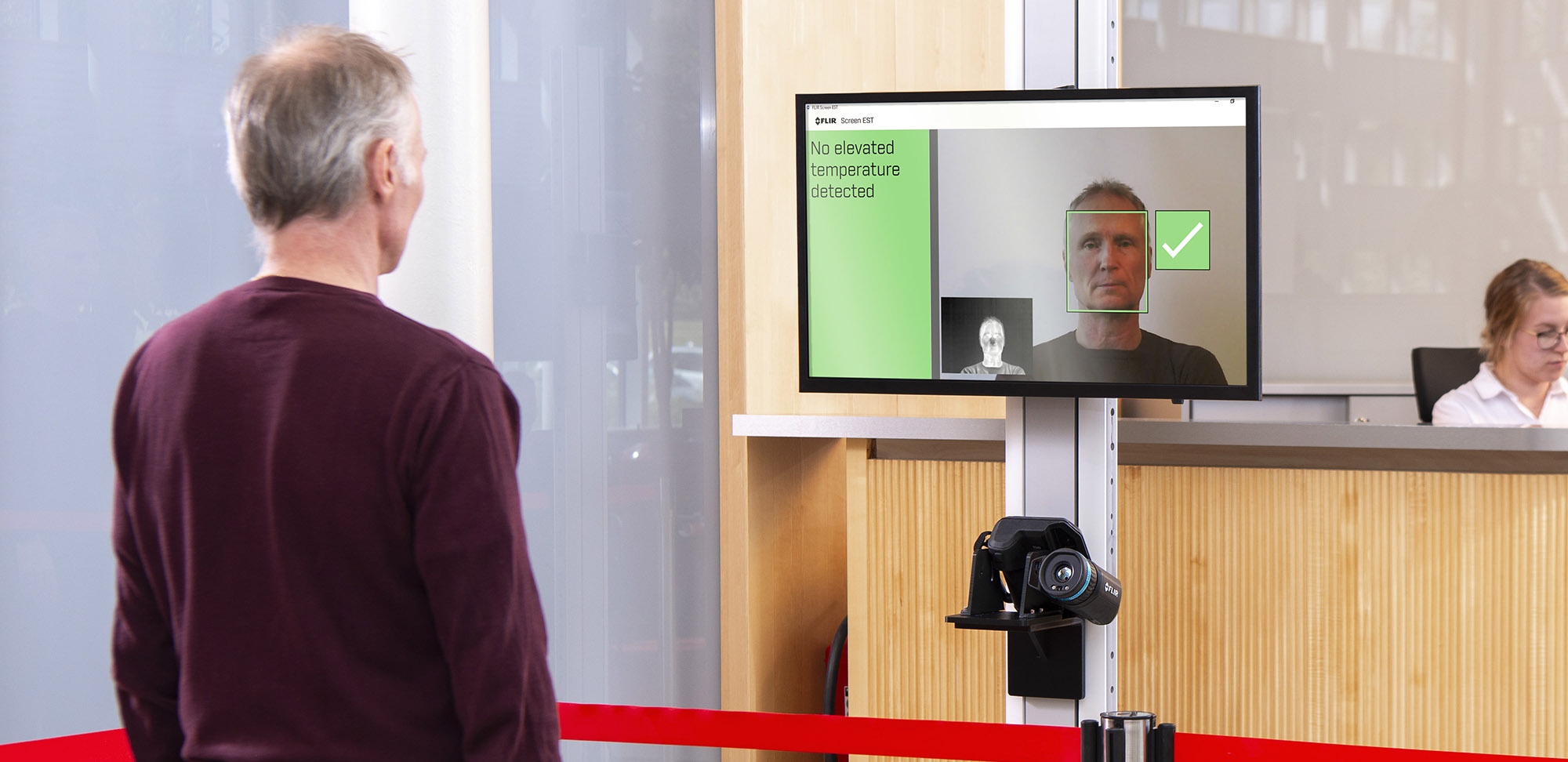 Simplified Screening for the Fight Against COVID-19
FLIR thermal cameras are forming the first line of defense for public health organizations and industries faced with managing the risks associated with a global pandemic.
The World's Sixth Sense
We're building more than innovative technologies; we're striving to create a more sustainable, more efficient, and safer future by enhancing human perception through best-in-class intelligent imaging & sensing solutions.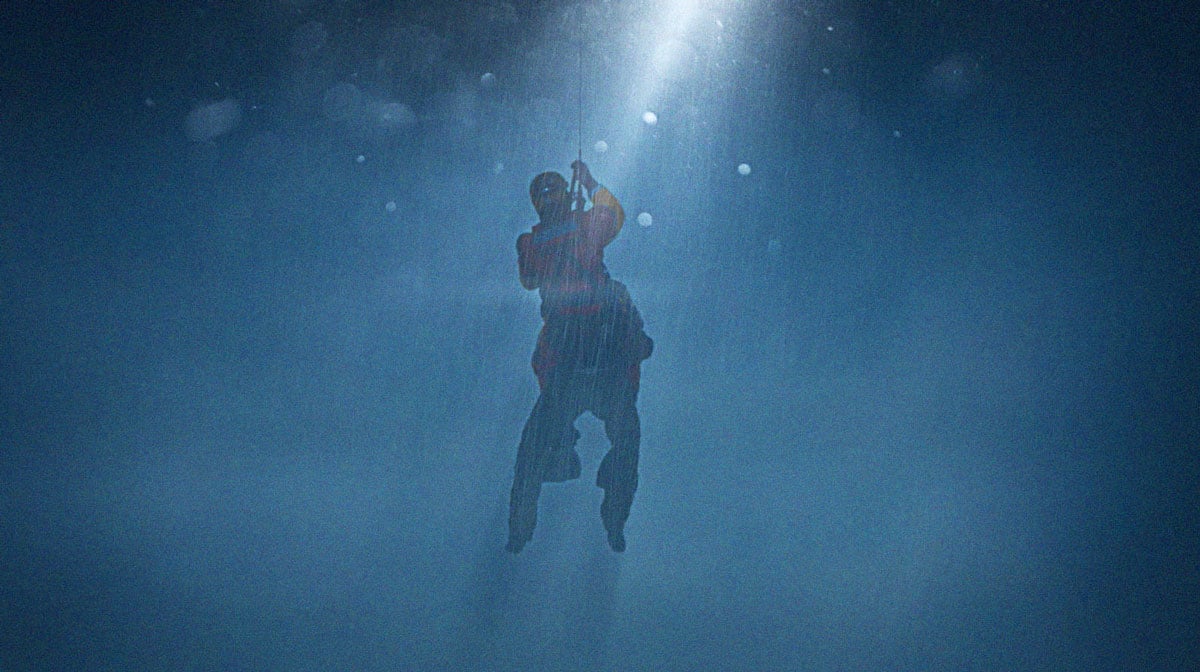 ---