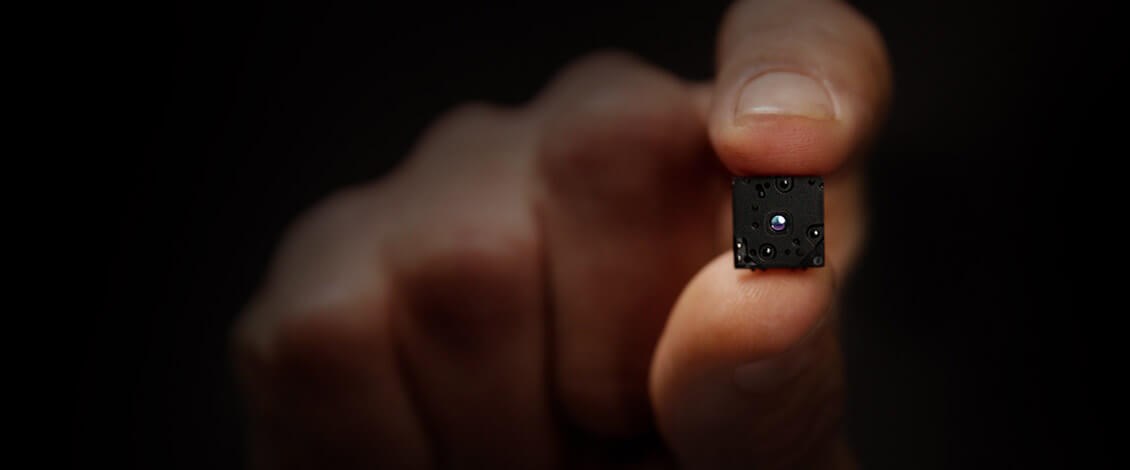 Expand your line with lightweight and versatile camera modules
FLIR's thermal camera cores are designed for easy and efficient integration into higher-level assemblies and platforms. Ideal for OEM applications, integrate compact reliable lightweight core modules into systems that you can manufacture and sell under your own brand.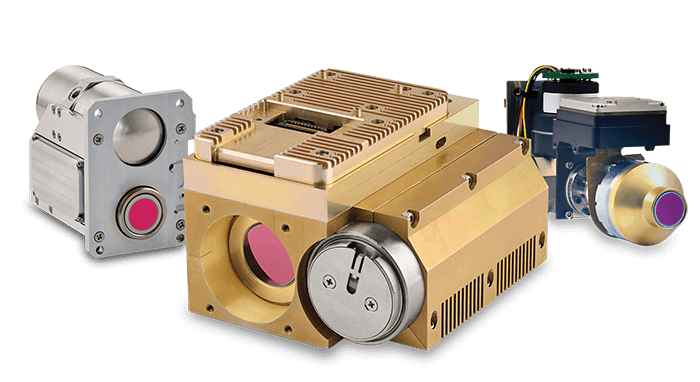 New
Neutrino Family
The performance series includes two new models: the FLIR Neutrino QX and Neutrino SX12. Ranging from 1.3 to >3.1 megapixels, this series includes the highest resolution MWIR camera from FLIR. The new compact and lightweight Neutrino LC, with its high operating temperature (HOT) focal plane array, sets the standard for SWaP+C.
Learn More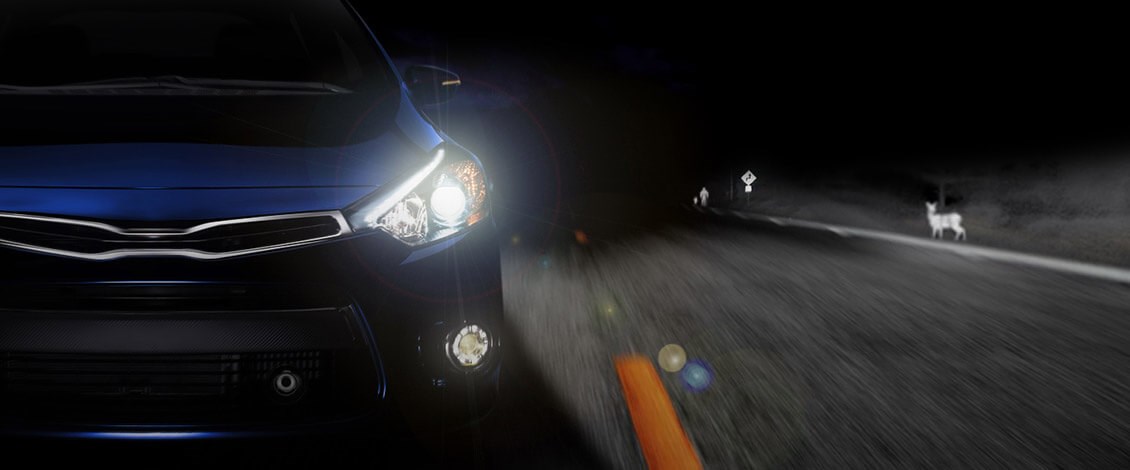 Smarter Cars, Safer Roads
Advanced Driver Assist Systems (ADAS) will revolutionize travel and transport while improving safety. Thermal cameras, along with other sensors, will be used to quickly detect and classify hazards in the road, increasing safety for passengers and pedestrians. As a leading OEM to Tier 1 automotive suppliers for 10+ years, FLIR has the reputation of delivering high performance, reliable night vision systems for pedestrian and animal detection. Developed with this expertise, the new FLIR ADK™ is a low cost, easy to install development kit that can be used to quickly demonstrate the for strength of thermal sensors for use in autonomous driving.
---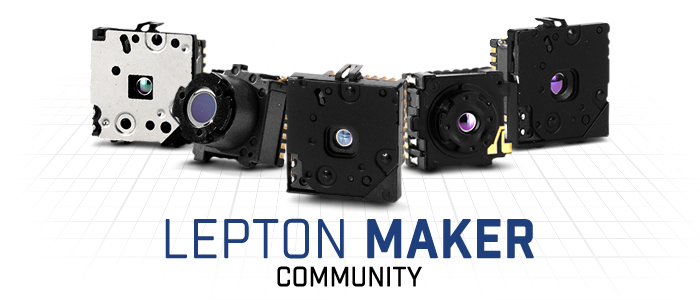 ---
Get started using Lepton in your project, and collaborate with other digital makers to get help or share ideas.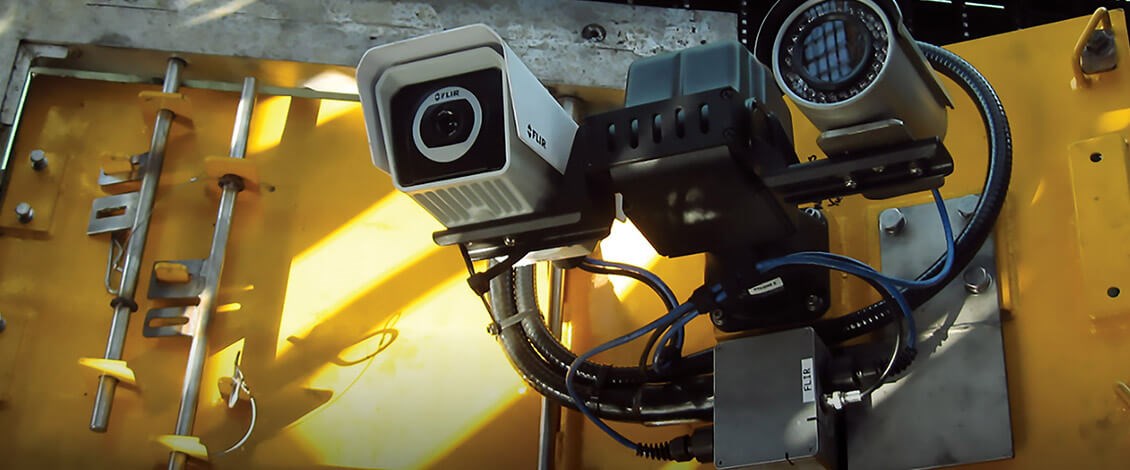 Pan and tilt like a virtuoso
Explore FLIR's complete line of high-performance pan and tilt devices for real-time and computer-controlled positioning of virtually any payload. Adaptable enough for thermal cameras, video cameras, IP cameras, laser rangefinders, and microwave antennas.

---
Thermal camera cores from FLIR open up a world of innovation, allowing you to create market-changing products and giving your customers the power to see the invisible.
---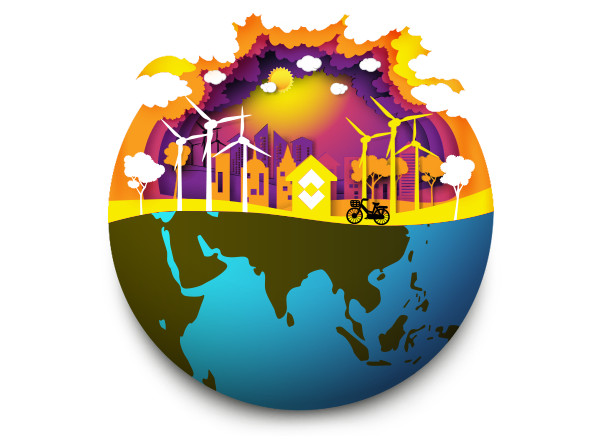 Teledyne FLIR Conservation Discount Program
Teledyne FLIR strives to bridge our innovative solutions with environmental efforts to make our world a better and safer place. Share your conservation work and technology needs for consideration to receive a 30% discount on select thermal, visible and maritime products.
---