High Performance Infrared Optical Assemblies
Providing Innovative Solutions for all Thermal Imaging Applications in the MWIR, LWIR & SWIR Wavebands
With the acquisition of New England Optical Systems, FLIR is the premier developer and supplier of high performance infrared optical assemblies in the mid-wave infrared (MWIR), long-wave infrared (LWIR), short-wave infrared (SWIR) and multispectral wavebands.
FLIR offers prototype development for high volume production, including programs with stringent environmental requirements for most thermal imaging markets including Intelligence Reconnaissance & Surveillance (ISR), tracking, navigation, light armored vehicles (LAV), unmanned aerial vehicles (UAV), aerospace, soldier systems, infrared scene projection, astronomical, and commercial.
Defense & Security
ISR
Navigation
Targeting
UAV
Remote Weapon Station
Border Surveillance
Perimeter Security
Search & Rescue
Commercial
OEM Camera Lenses
Thermography
COTS
FLIR Lens Innovations
FLIR provides unparalleled customer service coupled with the highest quality infrared products on-time and on budget.
Select the waveband below for more details.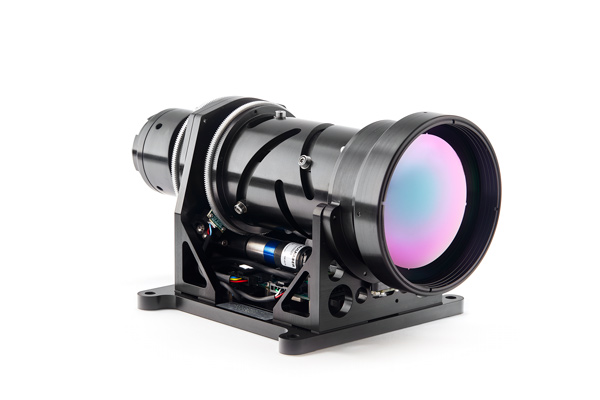 MWIR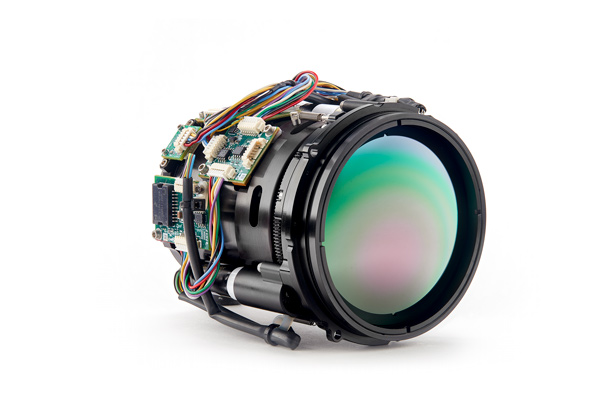 LWIR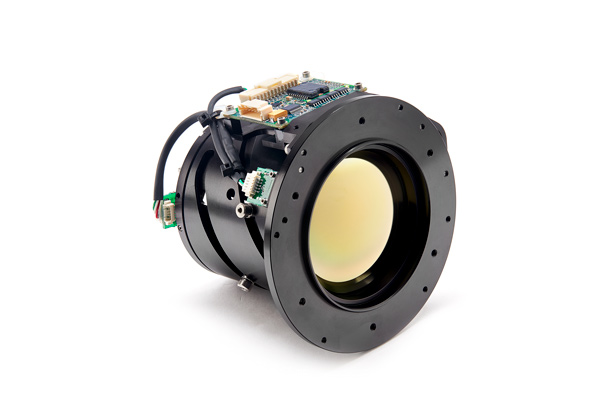 SWIR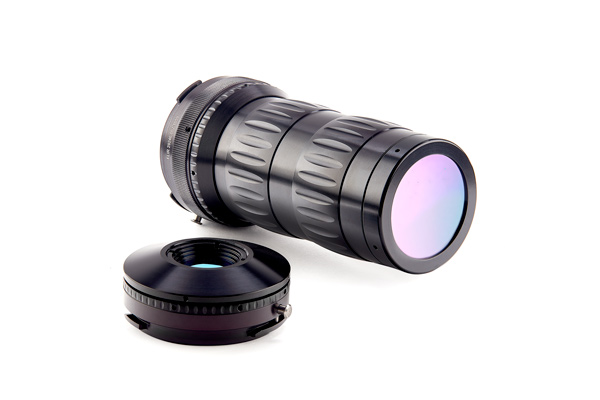 Multi-Spectral / Specialty
Considerations for Thermal Lens Selection

Many factors must be considered when choosing an infrared lens for a thermal imaging camera. These include knowledge of the technology being used and of the intended application for the imager. It is also essential to have a good idea of what results must be achieved in light of the price range budgeted for a new IR camera lens (the entire lens assembly mounted to the camera). Knowing these critical aspects of IR lenses can facilitate the selection process.
---

FLIR Lens Development Capabilities
FLIR Optical Systems Group (OSG) has the proficiencies and all the critical disciplines required to produce innovative and quality infrared optical products. To successfully execute on the development of systems, expertise is required in optical design, optomechanical design, electrical design, software design, and the integration of the optics, mechanical components, and electronics.