Insights from the Field: How OGI Cameras Improve Gas Leak Detection and Environmental Health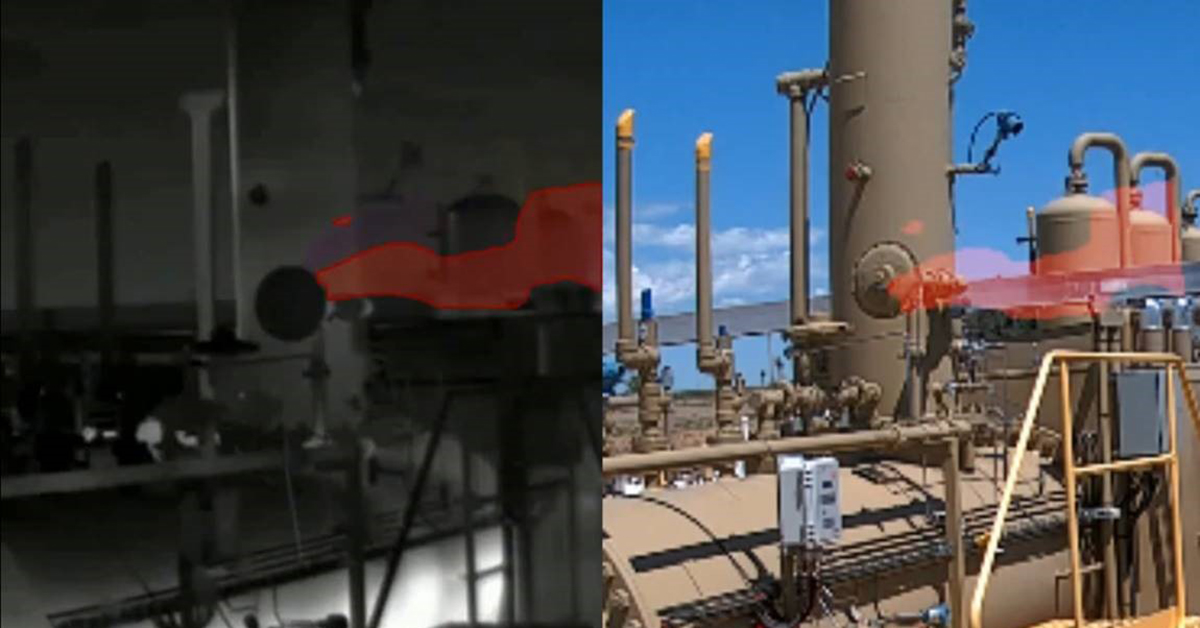 The Insights from the Field series features insight from FLIR experts who recommend, deploy, and use thermal imaging technology every day. Join us as we discuss the diverse applications of thermal technology in security, safety, and equipment protection for critical infrastructure.
When natural gases are extracted, transported and refined, they can escape into the environment through process equipment. In fact, the United States oil and gas industry loses approximately 1.4[1] to 2.3[2] percent of natural gas from operations due to leaks each year. Gas leaks not only pose a health risk to staff, but they also contribute to global warming. CEOs from top producers have created the Oil and Gas Climate Initiative to reduce emissions across the industry. Despite the shift toward net zero emissions, finding solutions that efficiently detect gas leaks and eliminate the risk of gas exposure for staff during routine inspections is a challenge. Fortunately, technologies like optical gas imaging cameras are enabling companies to quickly locate leaks, safeguard employees from harm, and protect the environment.
Optical Gas Imaging (OGI) Cameras
OGI cameras utilize infrared sensors to detect and visualize methane, sulfur hexafluoride, and hundreds of other industrial gases, which appear as plumes of smoke in a thermal image or video. In comparison, a Toxic Vapor Analyzer, or sniffer, can only detect gas by placing the probe directly on the equipment component, inspecting one point at a time. It takes days to test an entire site using a sniffer. An OGI camera inspects thousands of points in a single survey, enabling faster inspections, leak source identification, and greater situational awareness.
When using approved OGI cameras, customers also fully satisfy EPA Method 21 AWP and Quad-Oa (EPA 40 CFR Part 60, Subpart OOOOa) specifications. In fact, the EPA has stated that OGI is the "best system of emission reduction," as it allows operators to both see the smallest concentrations of gas as well as large leaks. By quickly detecting gas leaks so that repairs can be made, OGI cameras help lower the risk of plant shutdowns, regulatory fines, and product loss—all of which lead to a higher return on investment for oil and gas companies.
Another advantage of using an OGI camera is that it is a non-contact measurement technology, creating better safety protocols for employees. Inspectors can scan difficult to monitor (DTM) live equipment with an OGI camera, standing considerable distances away from the asset. Placing greater distance between employees and hazardous components protects their health and wellbeing.
Track Record of Success
As oil and gas companies evaluate OGI technologies, they should look for solutions with a track record of success. For over 15 years, FLIR has been the premier OGI provider for upstream, midstream and downstream applications. Here are a few success stories that illustrate why technology partners and customers continue to choose FLIR.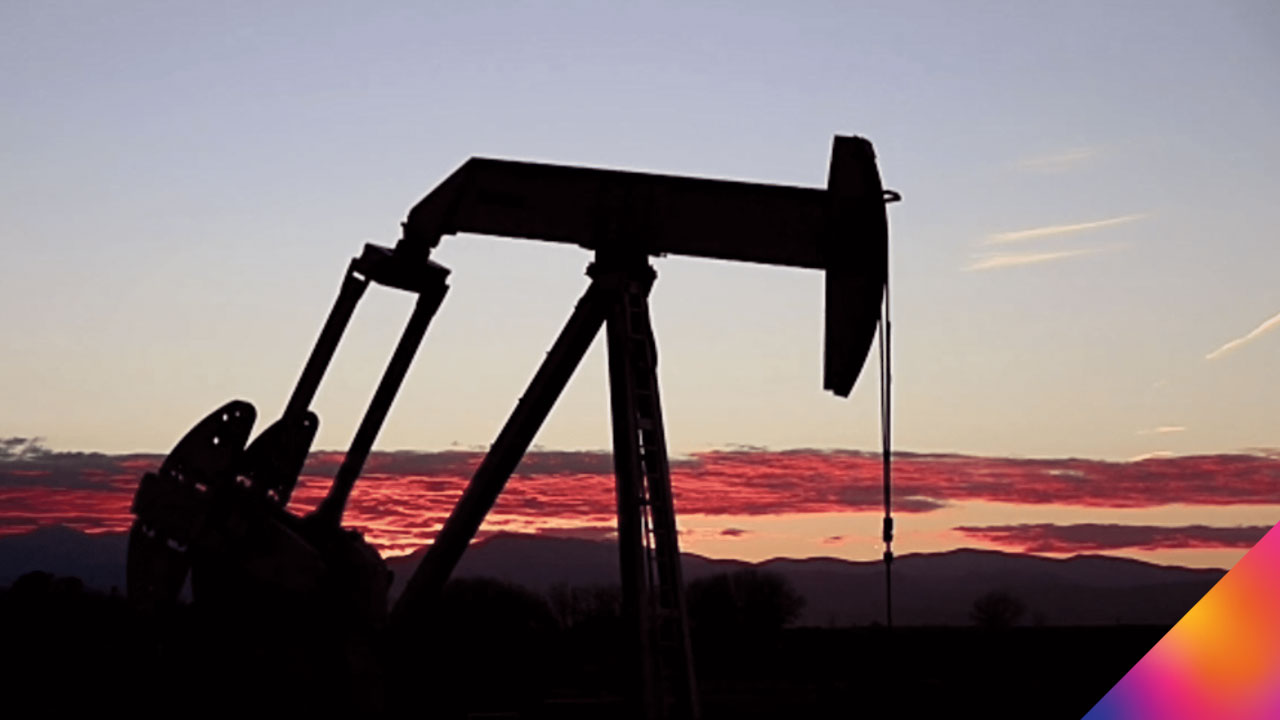 ---
Oil and Gas Well Pads – Opening thief hatches on tanks at pad sites is known to emit volatile organic compounds (VOC), negatively impacting employee health and the environment. The state of Colorado recently passed Senate Bill 19-181, which prohibits the opening of thief hatches for tank level gauging and requires real-time emissions monitoring. CleanConnect.ai, an artificial intelligence software developer, teamed up with FLIR to help its Colorado customers comply with SB 19-181. ai developed two smart solutions that utilize its software with FLIR cameras. Specifically, the FLIR Elara™ FB-Series 0 camera remotely monitors tanks and when paired with the software developer's AI, yields a "% FULL" display over each tank, providing tank level telemetry data to operators. Mounted on a pan-tilt unit and equipped with CleanConnect.ai software, the FLIR G300a Camera continuously scans the entire pad for VOC leaks and notifies operators of leak location and severity within minutes of detection. By using these smart solutions, oil and gas customers experience autonomous 24/7 gas detection and non-invasive tank level monitoring for greater on-site safety.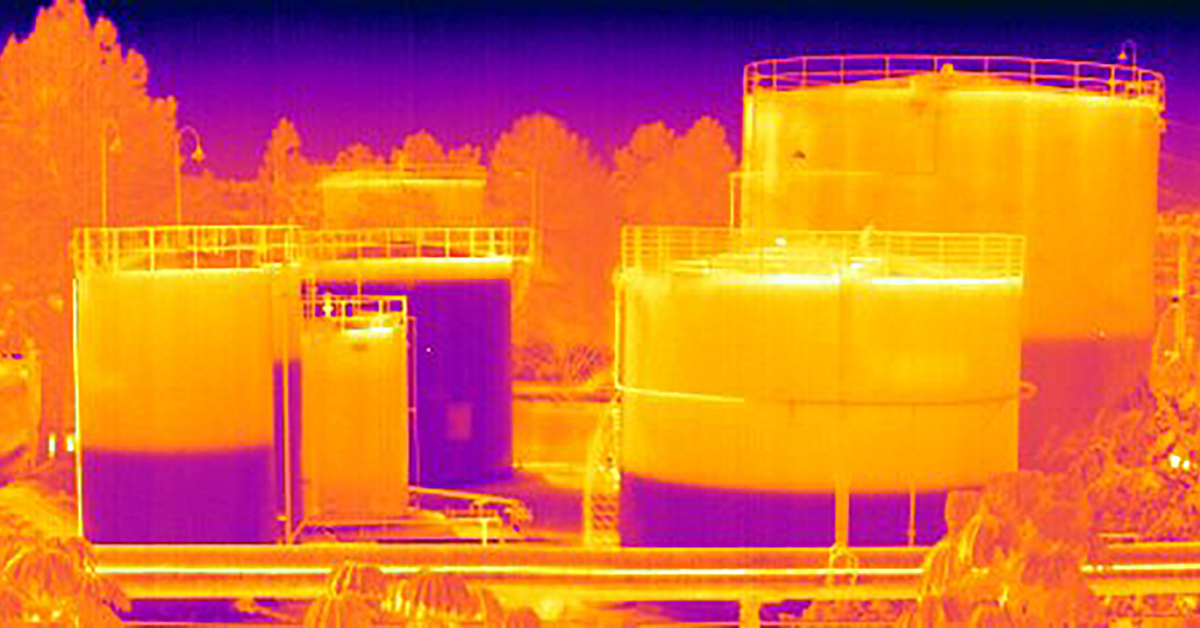 Application Story
Thermally-Enabled Smart Solution Simplifies Tank Gauging and Leak Detection
Read the Story
Hydrocarbon Plant – Preventing and mitigating hydrocarbon leaks is a top priority for plant managers. Inspectahire, who offers remote visual inspection services, was familiar with laser detectors and leak sniffers, but wanted to try a different solution. The integrator decided to use the FLIR GFx320™ camera to conduct maintenance inspections and hydrocarbon leak detection for its customers. With the FLIR camera, Inspectahire was able to scan broad areas at a safer distance and could easily survey difficult to monitor or hazardous locations with precision. The GFx320 visualizes more than 400 fugitive emissions, meets the Quad-Oa sensitivity standards, and features third-party safety certifications that allow inspectors to work safely in Zone 2/Class I, Division II areas. As a result, Inspectahire can quickly see a hydrocarbon leak, even if it is a small one. Small leaks can turn into dangerous ones, which is why Inspectahire values the FLIR cameras that enable early leak detection to minimize the risk of costly plant downtime.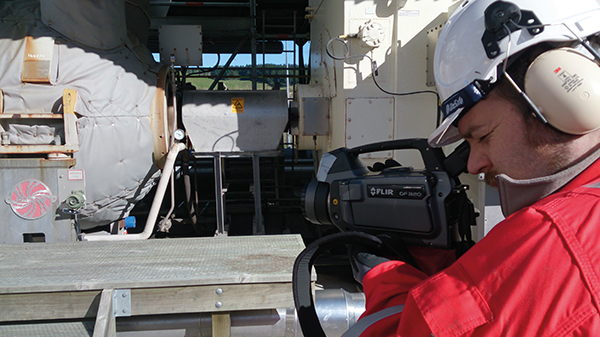 Oil Refinery – When managing large sites, large employee populations, and hundreds of assets, there is little room for error. This is why Bayernoil, the largest refinery in southern Germany, has a stringent zero-accident policy for its refinery, production, and storage sites operated by more than 800 workers who refine 12 million tons of crude oil annually. Previously, inspections for fugitive emissions was slow and disruptive to operations. At Bayernoil's Vohburg plant, 1,500 employees were involved in the process of dismantling, cleaning, and testing equipment, which took weeks. Looking for an alternative option, Bayernoil had its leak detection and repair teams use FLIR gas detection cameras instead. Bayernoil found the FLIR cameras effective for its emission mitigation objectives, as well as for increasing process safety.
Best Practices for OGI Cameras
If you want to deploy an OGI camera for your oil and gas application, there are several factors you should consider. Here are some tips to get you started.
Define Detection Needs – Not all OGI cameras visualize each gas. Determine what gas(es) you need to measure and select a camera that specifically detects the gas(es) you are looking for.
Consider Quantitative Analysis – Remember, OGI cameras are qualitative tools that solely visualize gas. However, when integrated with a quantitative optical gas imaging (QOGI) system, like the FLIR QL320, OGI cameras can measure mass leak rates, volumetric leak rates, or concentration for most hydrocarbon gases.
Choose a Certified Camera – When working in an area where flammable gases could combust and create an explosive atmosphere, taking extra precaution is a necessity. Use a camera certified for use in hazardous locations like the FLIR GFx320. This leads to greater safety and also reduces the need to obtain a hot work permit.
Leverage Temperature Measurement – OGI cameras are often calibrated for temperature measurement, making them dual purpose solutions. Oil and gas customers can use them to both see gas as well as detect hotspots on electrical components for preventive maintenance as well as to identify levels in tanks, insect separators for inefficiencies and more. Moreover, temperature plays a key role in visualizing gas. Since gas does not have physical representation, increase the temperature difference between the gas cloud and background to more easily distinguish the gas.
Invest in Training – Knowledge and skillset not only affect system design, but also performance. Maximize your deployment success by investing in your OGI education. Take a certification course for OGI or sign up for an online OGI Fundamentals course today.
[1] "Inventory of U.S. Greenhouse Gas Emissions and Sinks 1990-2016," United States Environmental Protection Agency, April 12, 2018, https://www.epa.gov/sites/production/files/2018-01/documents/2018_complete_report.pdf
[2] "Assessment of Methane Emissions from the U.S. Oil and Gas Supply Chain," Science 361, Issue 6398 (July 2018): 186-188, https://science.sciencemag.org/content/361/6398/186